90 Healthy No-Heat Lunches for Taking to Work
Here are 90 Healthy No-Heat Lunches for taking to work or just for grabbing a super quick lunch when you work at home! And most of these healthy no heat lunch ideas are low-carb and gluten-free.
PIN the 90 Healthy No-Heat Lunch Ideas to find them later!
When I taught elementary school and also worked on this blog, I was grateful for leftovers to take to school and warm up for lunch. But without a place to heat food at the workplace, healthy lunches are more challenging.
Years ago I had a request on the Kalyn's Kitchen Facebook page to share ideas for healthy brown bag lunches that don't need to be heated, and I worked hard on this collection of 90 No-Heat Lunches that ended up being a big hit on the blog.
Now fast forward quite a few years and I'm focused more on low-carb eating, and my blog has also changed since this was first posted. So I'm updating this collection of healthy lunches with more low-carb options, although there are still plenty of ideas for readers who follow other diets as well.
How can you tell if the no-heat lunch ideas fit your way of eating?
I am tagging this post with low-carb, Keto, gluten-free, dairy-free, South Beach Diet, and vegetarian because there are ideas here that fit all those diets! My site has diet-type tags above the recipe title on every post, so if a recipe in this round-up sounds good to you but you're not sure it will fit your diet, just click the link to go to that post and you can see what diets I feel it's suitable for!
What kinds of no-heat lunches will you find here:
I focused on no-heat lunches I think will keep in the fridge for at least a day or two, but check individual recipes for more information. Some dishes contain ingredients (like fresh tomatoes or avocados) that I'd cut up in the morning and add when I eat the lunch. And some salads might be best if you refrigerate the dressing and salad separately and combine at lunchtime.
There are a few dishes (like the tostadas) would definitely need to be packed separately and then assembled when you eat them. But all these are tasty ideas that I hope can make your brown-bag lunches a lot more interesting!
Historical Information for this post:
90 Healthy No-Heat Lunches for Taking to Work was first posted in 2012. The post was updated in 2020 with new photos and lots more low-carb lunch ideas, and it was updated again with more information in 2023.
Salads with Tomatoes for a No-Heat Lunch:
Pitas, Tostadas, and Wraps for a No-Heat Lunch: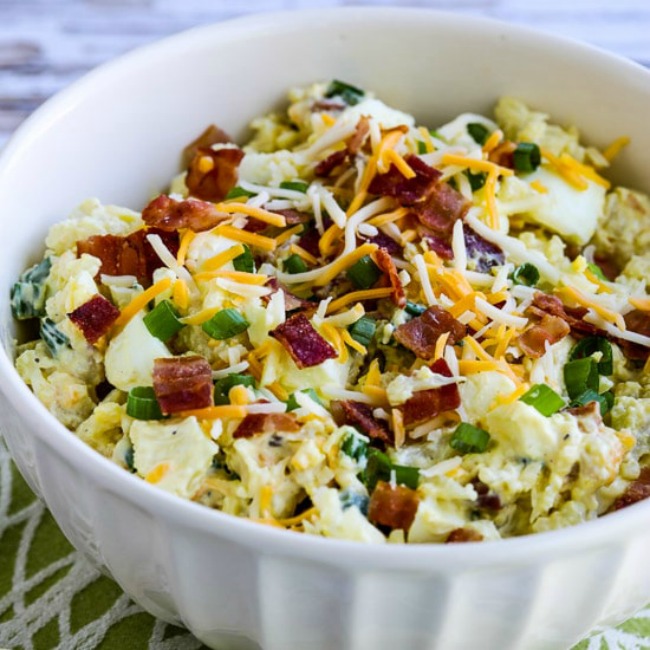 Salads with Eggs and Cheese for a No-Heat Lunch: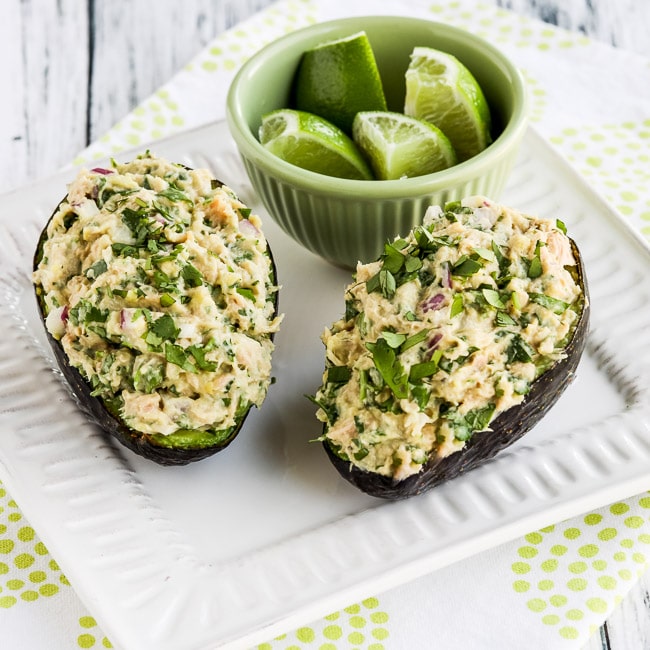 Snack Foods and Appetizers, for a No-Heat Lunch: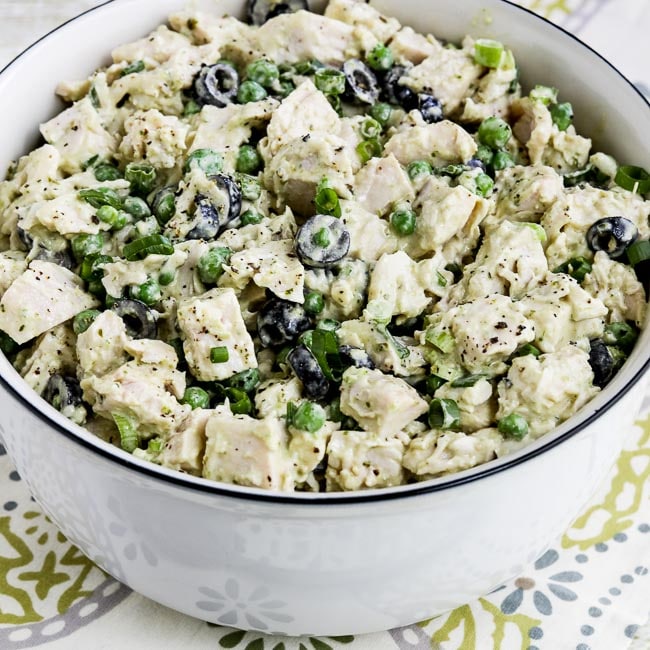 Salads with Chicken or Fish for a No-Heat Lunch:
Salads with Beans or Lentils for a No-Heat Lunch:
Salads with Greens for a No-Heat Lunch: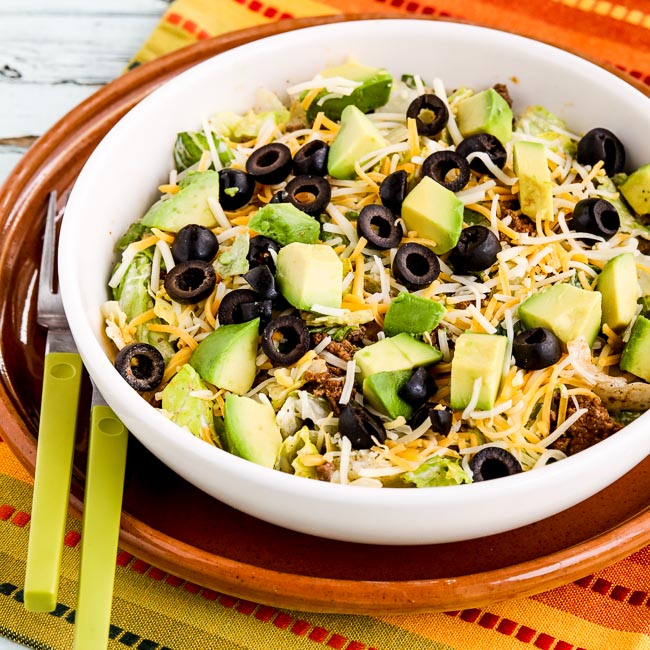 Salads with Lettuce or Cabbage for a No-Heat Lunch
Salads with Grain or Quinoa for a No-Heat Lunch:
Salads with Vegetables or Fruit for a No-Heat Lunch: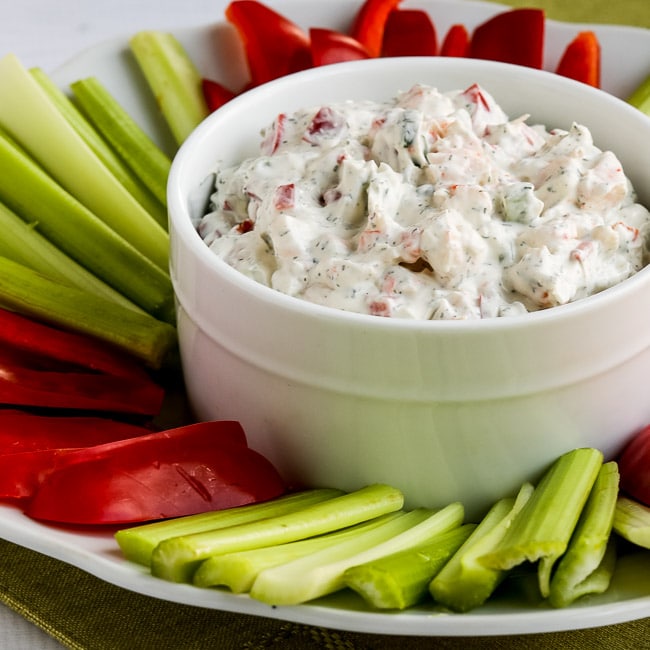 Dips for a No-Heat Lunch:
We are a participant in the Amazon Services LLC Associates Program, an affiliate advertising program designed to provide a means for us to earn fees by linking to Amazon.com and affiliated sites. As an Amazon Associate, I earn from qualifying purchases.