Recipes for Extra Large Zucchini
These Recipes for Extra Large Zucchini are for all the gardeners who find a giant zucchini and are wondering how to use it! And the 15 zucchini recipes featured here are all low in carbs, for people who care about that!
PIN the recipes for extra-large zucchini to try one later!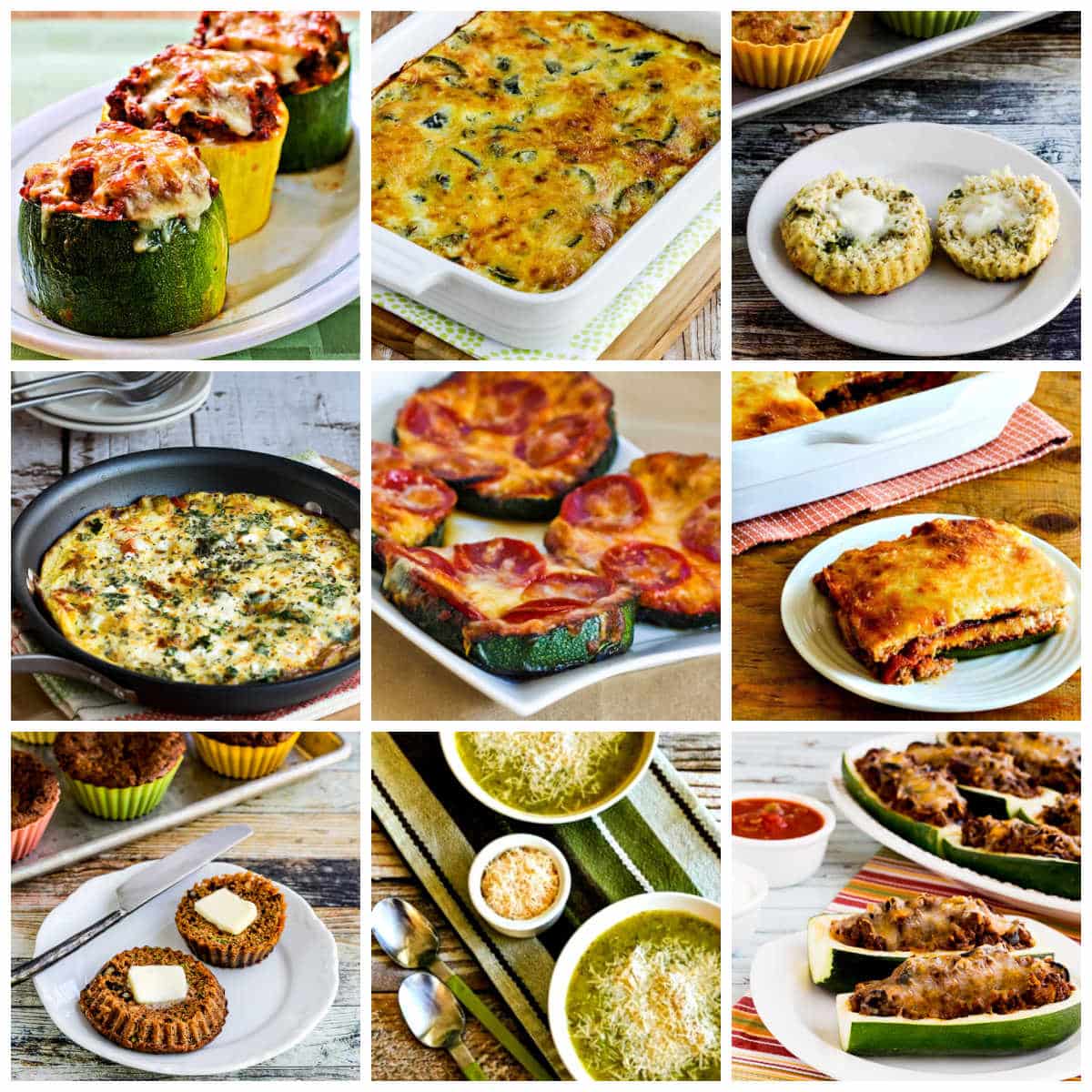 Anyone who's grown zucchini in a vegetable garden knows about the dilemma of giant zucchini that spring up overnight, and those extra large zucchinis that didn't get picked soon enough can be a dilemma to use. Of course you can make your giant zucchini into flourless zucchini muffins or flourless savory zucchini muffins, but there are also plenty of good main dishes to make with monster zucchini!
I've definitely had my share of zucchini that have hung out in the garden too long, and these Recipes for Extra Large Zucchini are some good ideas for using them that I've developed over many years of being a passionate gardener. And I still have fun using a giant zucchini now whenever I get one!
I hope you enjoy trying some of these favorite zucchini recipes! Just click the recipe title under any photo to see the complete recipe on this blog.
What kinds of recipes for extra large zucchini are featured here?
All the recipes in this post are low-carb ideas for using extra large zucchini, but they're also delicious for people who don't really care about the carbs!
What if you don't have oversized zucchini?
Most of the recipes in this collection can be made with smaller zucchini if that's what you have! If you want more ideas with regular-sized zucchini, check out mu posts for The Top Ten Low-Carb Zucchini Recipes or 50 Amazing Zucchini Recipes!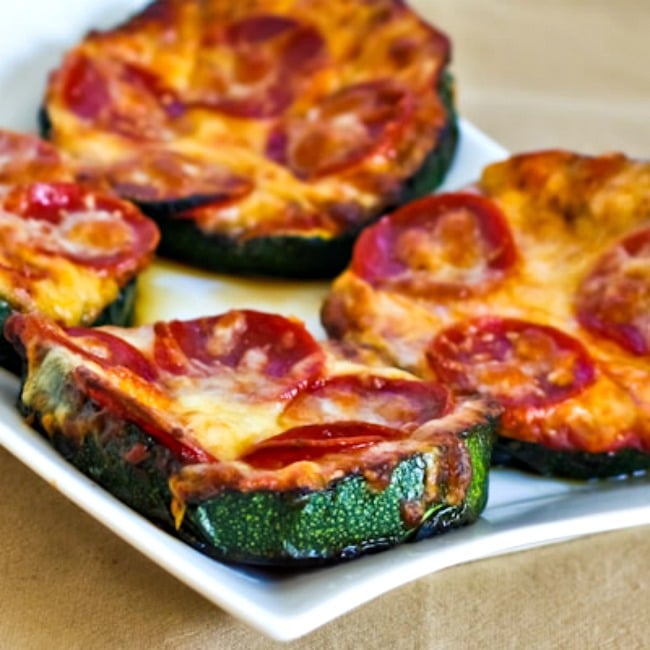 I came up with the idea for these Grilled Zucchini Pizza Slices when I had giant zucchini that were so big that one slice could look like a small piece of pizza!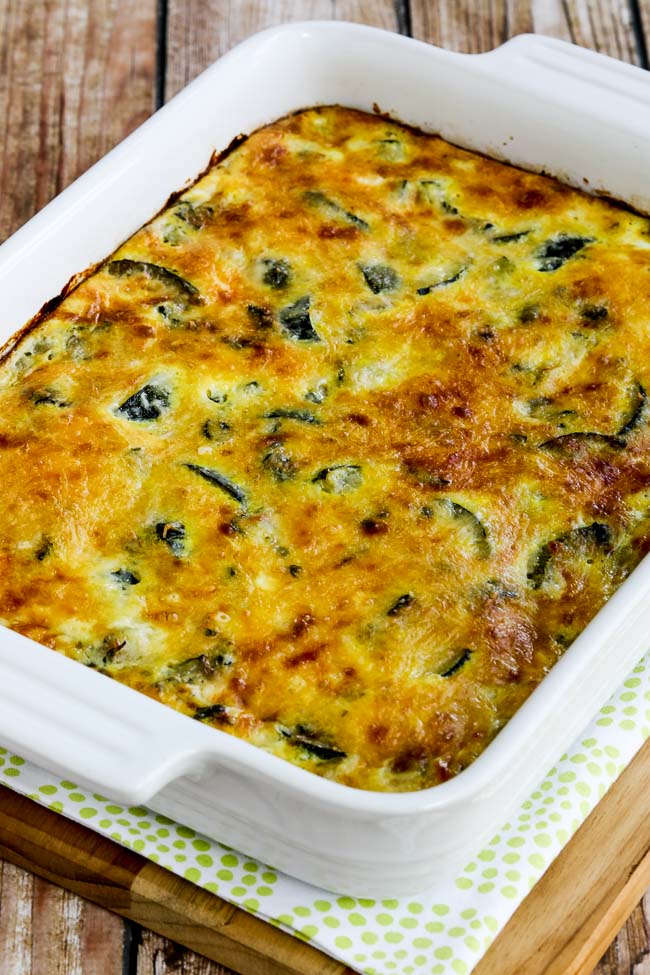 Cheesy Zucchini and Basil Strata is another recipe that uses the trick of scraping out the big seeds from an overlarge zucchini, and this is great for breakfast or as a side dish.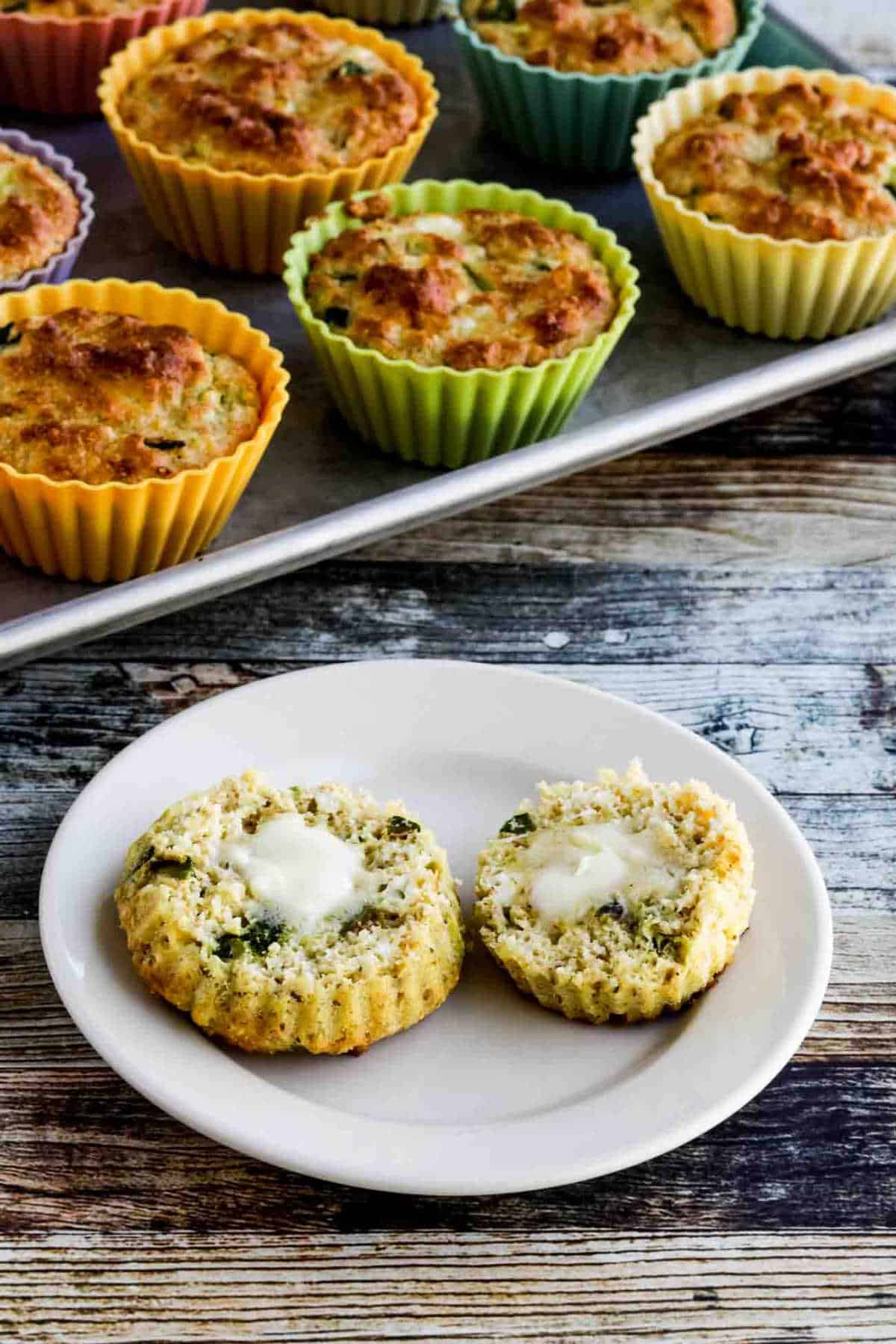 These Flourless Savory Zucchini Muffins with Feta are a tasty breakfast or dinner muffin that's great to make on the weekend!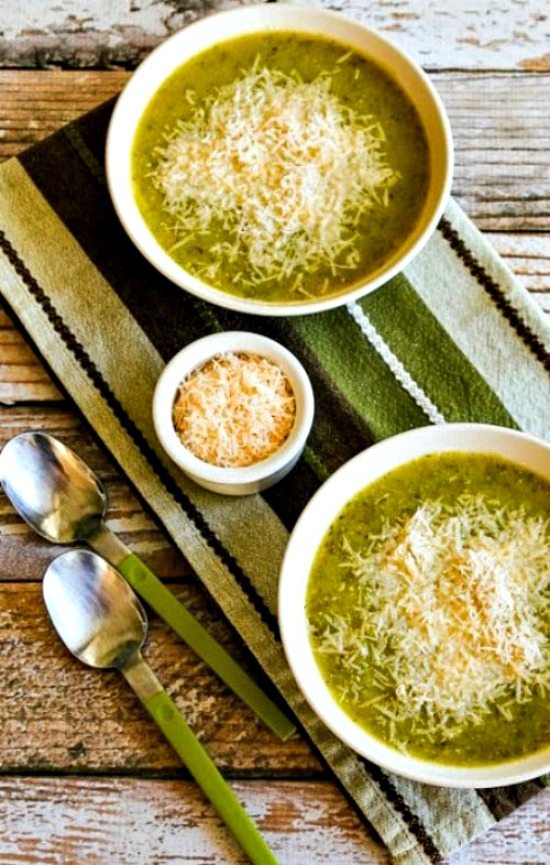 When the weather cools down enough that you're ready to make soup you can use those giant zucchini or yellow squash in this Zucchini and Yellow Squash Soup!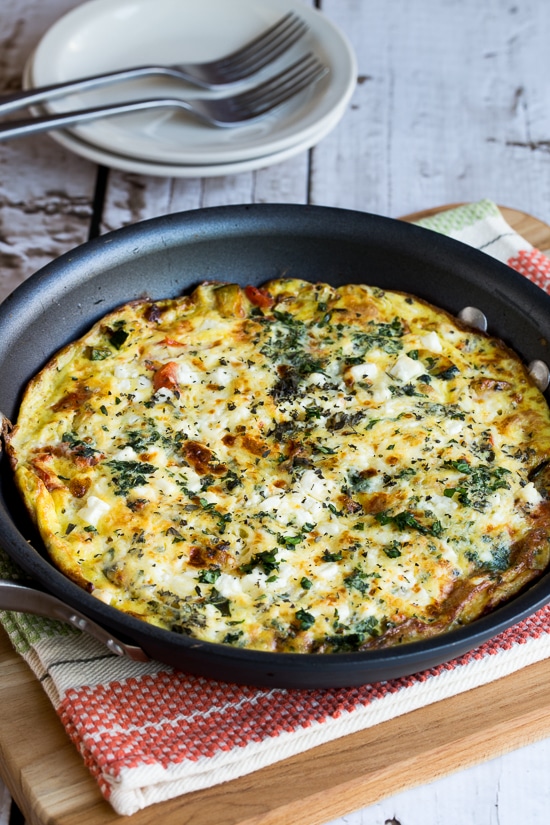 Monster zucchini that's had the seeds scraped out and then gets diced into small pieces is perfect in an egg dish like this Greek Frittata.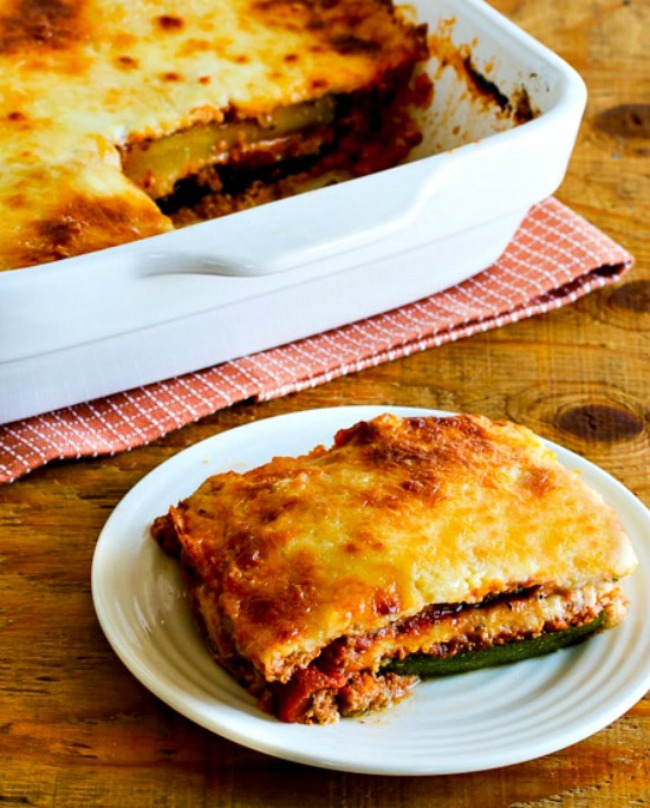 Giant zucchini are perfect to cut into thick lengthwise slices, grill the zucchini at very high heat (to remove some of the water) and then use the zucchini slices as the lasagna noodles in this Grilled Zucchini Lasagna.
Or you can cut the giant zucchini into thick pieces crosswise, hollow them out into cups and make these delicious low-carb Meat, Tomato, and Mozzarella Zucchini Cups. I have made these so many times; nearly every fall!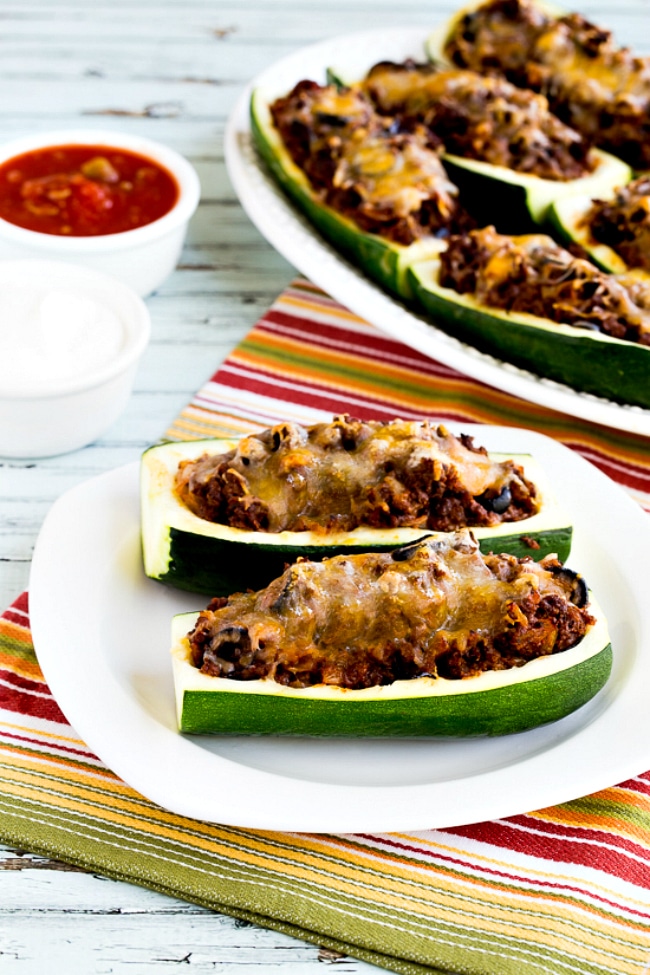 If you have big zucchini that aren't quite giant enough to make cups, slice then lengthwise, scoop out the flesh to make a boat, and make Taco Zucchini Boats!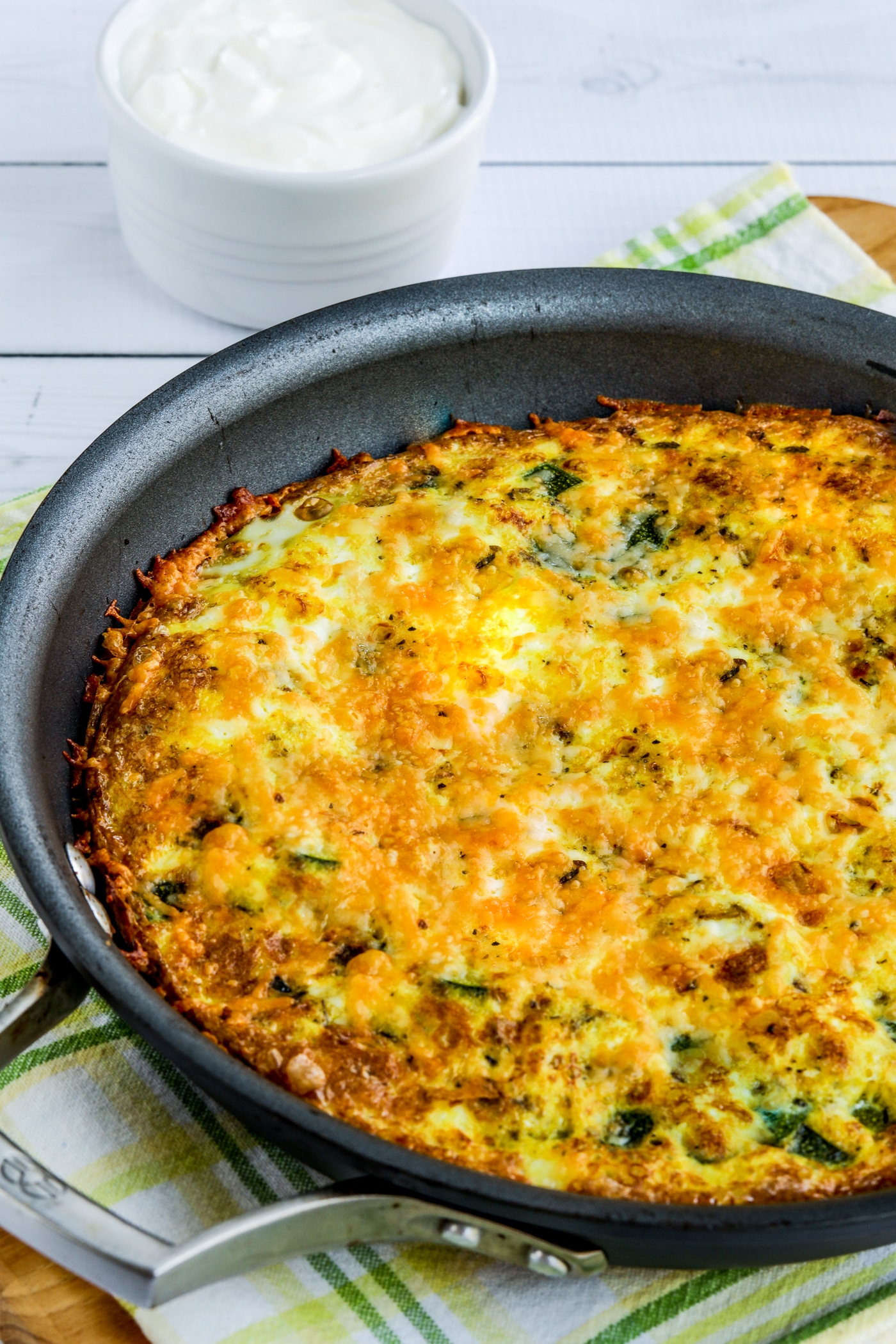 You can also use giant zucchini and scrape the seeds off the strips for this tasty that's loaded with flavor from three types of cheese!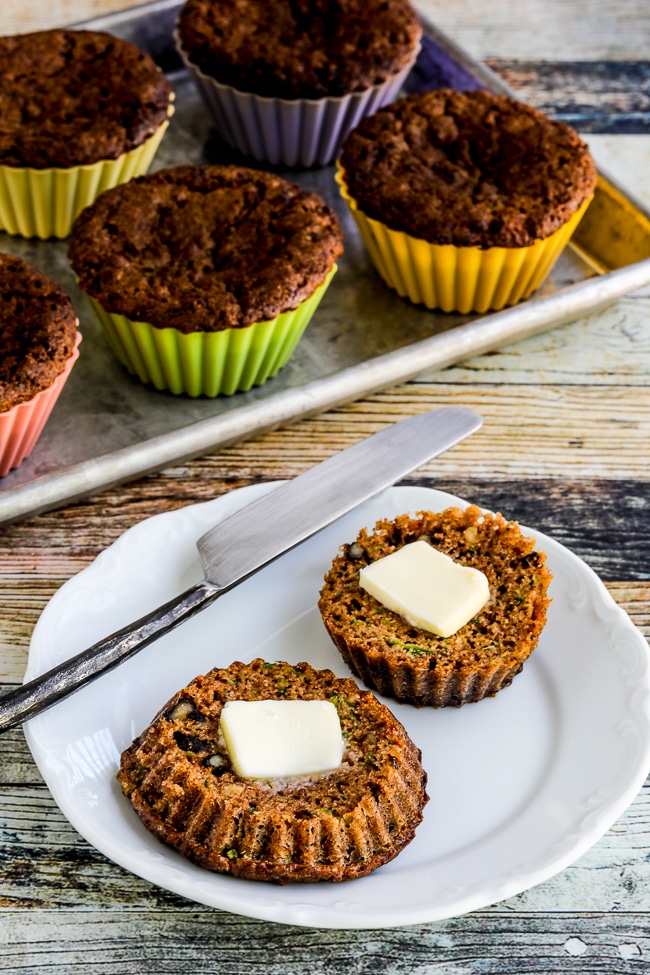 And of course, these Flourless Keto Zucchini Muffins are the perfect low-carb muffin to make with oversize zucchini!
More Ideas for Using Extra Large Zucchini: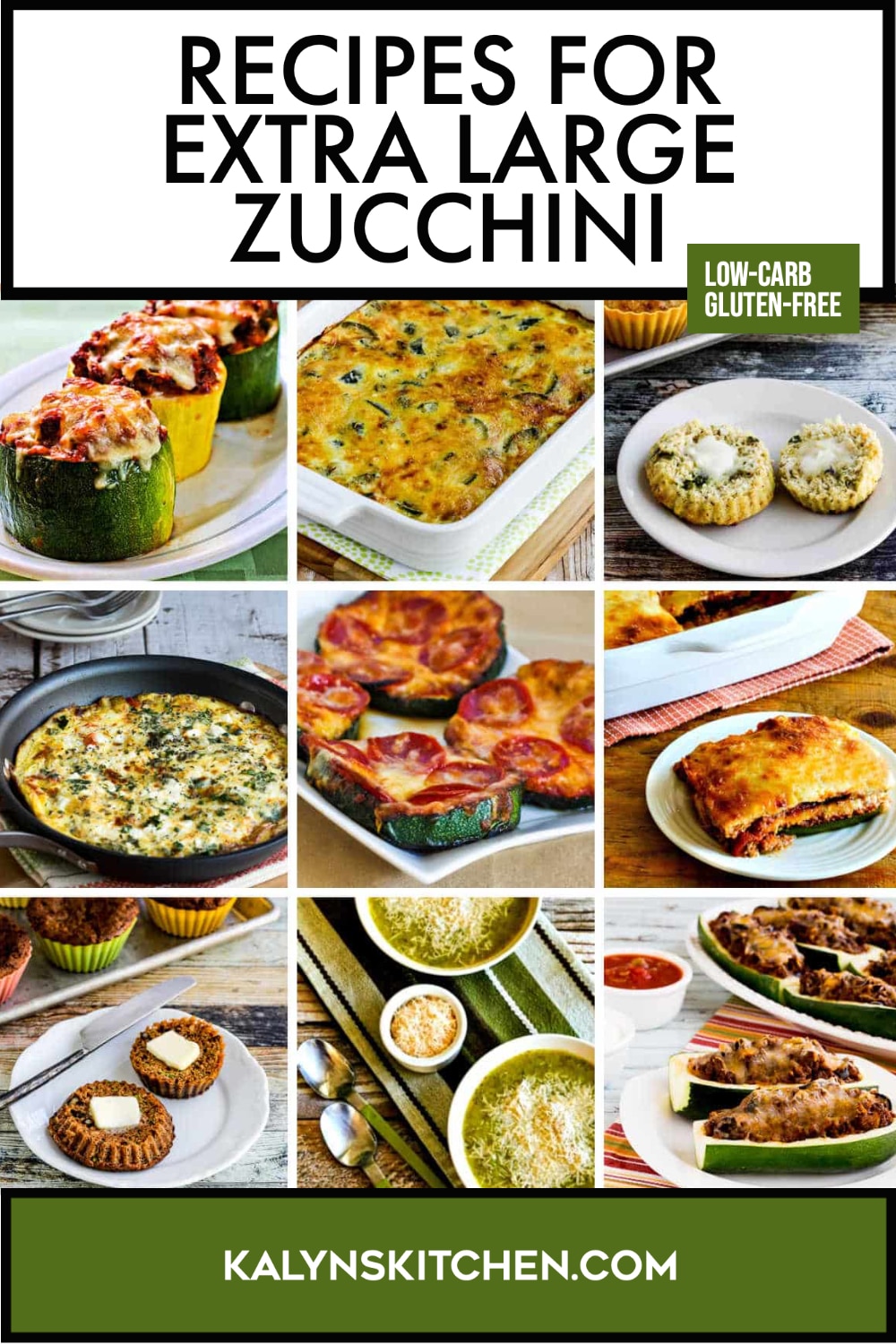 We are a participant in the Amazon Services LLC Associates Program, an affiliate advertising program designed to provide a means for us to earn fees by linking to Amazon.com and affiliated sites. As an Amazon Associate, I earn from qualifying purchases.