Friday Night Photos: Midsummer Flowers (2010 Garden Update #6)
More yarrow, and this one is a little farther along!
And another clump of yarrow. I love this plant, although I hate the smell.
Here's another shot of the Lilies, which are also one of my favorite flowers.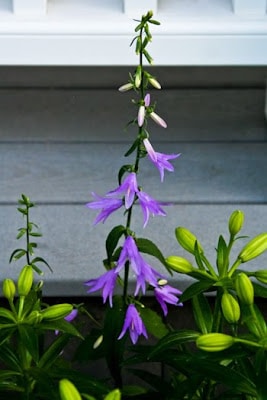 And finally, I think this spiky purple flower is really a weed, but I can't bring myself to pull them out!
We are a participant in the Amazon Services LLC Associates Program, an affiliate advertising program designed to provide a means for us to earn fees by linking to Amazon.com and affiliated sites. As an Amazon Associate, I earn from qualifying purchases.