Kalyn's Kitchen Turns Nine Years Old (plus Some Things I'd Like to Know and 9 Favorite Recipes from Readers)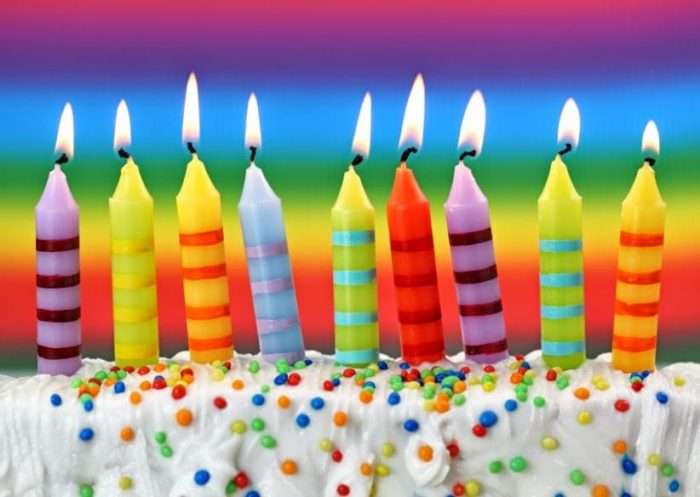 Kalyn's Kitchen is Nine Years Old!
If you've been reading for a while, how did you first discover Kalyn's Kitchen?
What method (such as RSS, Facebook, Twitter, Pinterest, E-Mail Subscription, Bookmark, etc.) do you use to follow my posts?
If you've tried some of my recipes, what ones did you like most? Any that didn't work out?
If you could whisper in my ear about something new or different you'd like to see on Kalyn's Kitchen, what would you tell me?
More Blog Anniversary Posts:
Kalyn's Kitchen Turns One
We are a participant in the Amazon Services LLC Associates Program, an affiliate advertising program designed to provide a means for us to earn fees by linking to Amazon.com and affiliated sites. As an Amazon Associate, I earn from qualifying purchases.