Healthier Hot Cross Buns, Egg Dishes for Easter, and other Things I'm Thinking About (3-31-15)
This post has Healthier Hot Cross Buns, Egg Dishes for Easter, and other Things I'm thinking about as we count down to Easter.
If you're even a casual reader of this blog, you're probably observant enough to realize that those
Healthier Gingery Hot Cross Buns
pictured above aren't low-carb and with my limited baking skills they certainly weren't baked by me. But for anyone who does enjoy hot cross buns for Easter, this a healthier option for Easter bread, created by my friend and fellow Utah blogger Letty from
Letty's Kitchen
.
Letty was head pastry chef at Utah's swanky Deer Valley before she became a food blogger, and she used her years of experience making hot cross buns to come up with this version that uses white whole wheat flour instead of white flour and honey or maple syrup instead of sugar. And the low-sugar frosting is made with cream cheese and the tiniest amount of maple syrup.
Or if you're sticking with lower-carb choices for Easter, you'll find plenty of options in my collection of Easter Recipes.
Here are more Easter food ideas and other Easter things I'm thinking about . . .
If you're feeling crafty after you cook the eggs, check out these
Dyed Minion Easter Eggs
from A Pumpkin and a Princess. (There are more fun Easter Crafts at that link as well.)
And if you still have boiled eggs left after Easter, my list of Favorite Recipes for Deviled Eggs also has links to collections and recipes for more than 200 Deviled Eggs Ideas from food bloggers.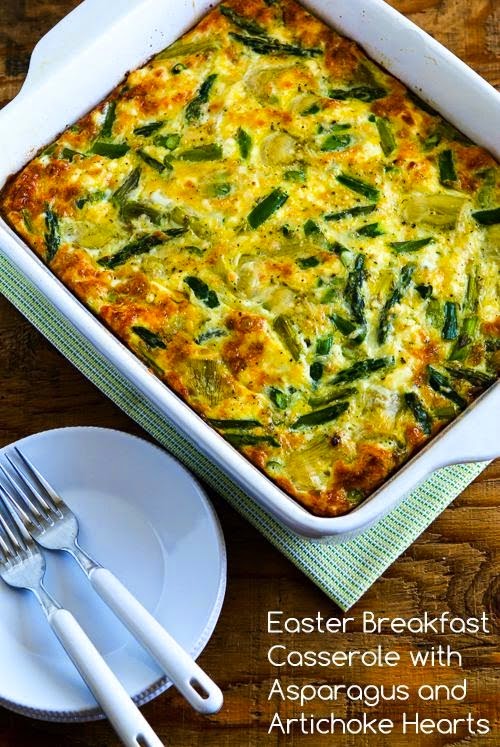 Annalise at Completely Delicious (another Utah friend) has Roasted Asparagus and Avocado Salad with Lemon-Parmesan Vinaigrette that also sounds perfect for an Easter Buffet.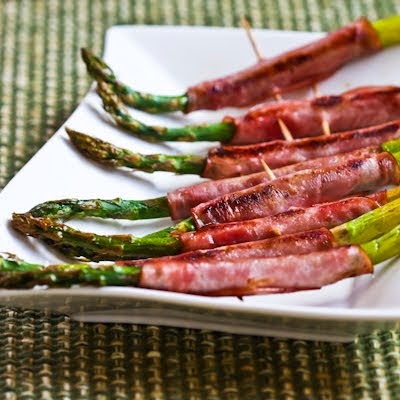 Another Easter favorite of mine is this Roasted Asparagus Wrapped in Ham. Or if you're really celebrating, how about Bacon Wrapped Asparagus from Add a Pinch.
And finally, I never did see the attraction of Peeps, but for those who like them here are
20 Delicious Facts about Peeps
from Mental Floss.
That's all for now, but you can use the label Things I'm Thinking About to see more round-ups of Tuesday thoughts like this one. What have you been thinking about this week? And if you've got something amazing on the menu for Easter, please share about it in the comments.
We are a participant in the Amazon Services LLC Associates Program, an affiliate advertising program designed to provide a means for us to earn fees by linking to Amazon.com and affiliated sites. As an Amazon Associate, I earn from qualifying purchases.